V1 Product Studio
University of Michigan
Apply Now ›
Apps are now closed — stay tuned for info about the next Studio cohort
A one-of-a-kind product studio.
Join us this fall for a sprint to create world-class products that solve real problems.
↓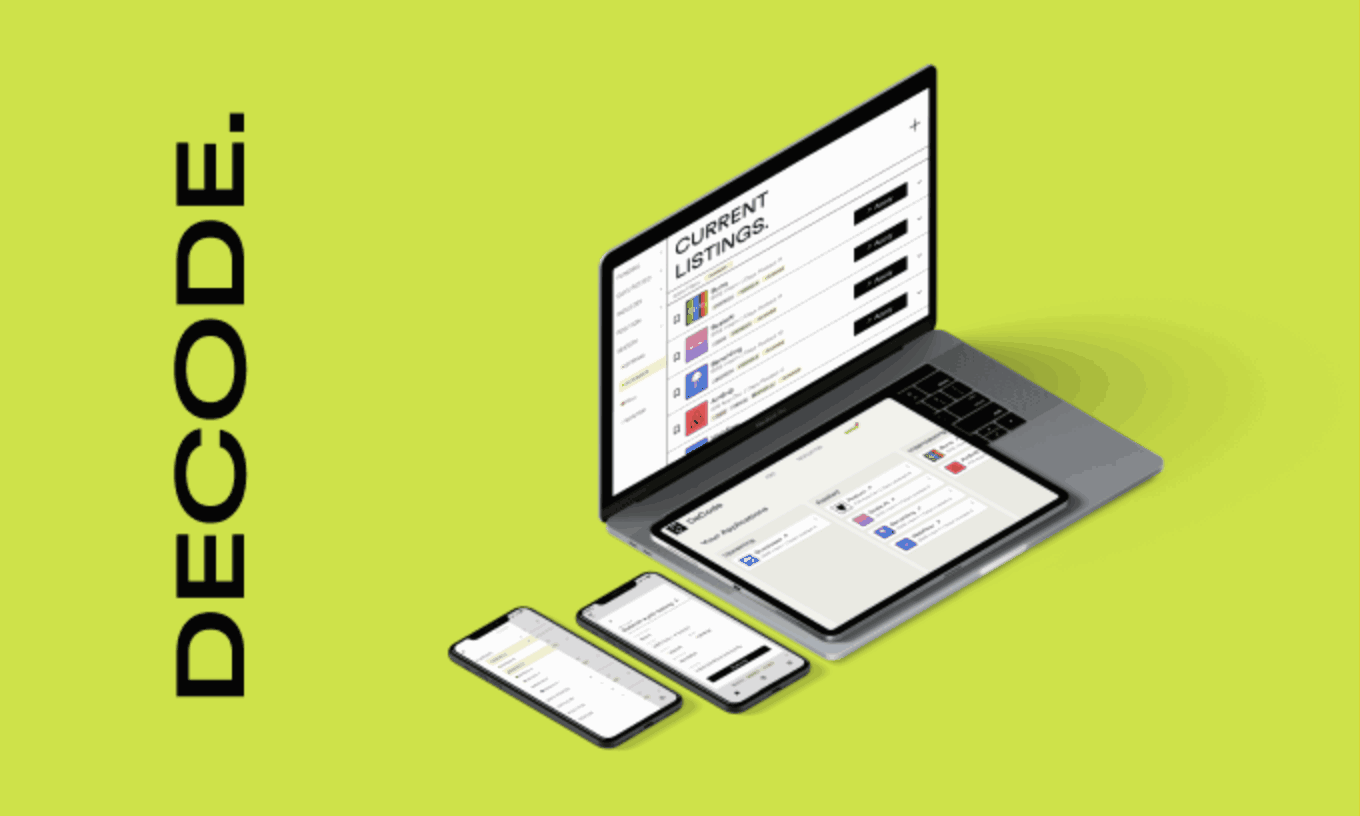 It's time to design real world products.
An initiative for Michigan students to cultivate the builder's mindset by building impactful software products. Let's check out last cohort's products.
What's in it for you?
V1 Product Studio is where you can level up, rapidly.
🚀
Builder's mindset
Learn and develop a personal framework for you to apply your interests in either engineering, design, business, or growth, and take ideas from zero to one. This mindset can only be taught through actually building a product.
💼
Practical experience
Gain practical skills in your field of interest by working on your summer-long project with a 2-3 other people with complementary skills. Launch your project on Product Hunt and other channels to thousands of people and learn from interacting with your users.
🤝
Unique opportunities
We'll help connect you to any opportunity you're interested in — whether that's a fellowship, working on your own company, or joining a high-growth startup. You'll gain access to a community of student builders and alum at premier startups.
We're backed by and come from the best.
Our community members are a part of some of the top student organizations and are affiliated with fast-growing startups and venture funds.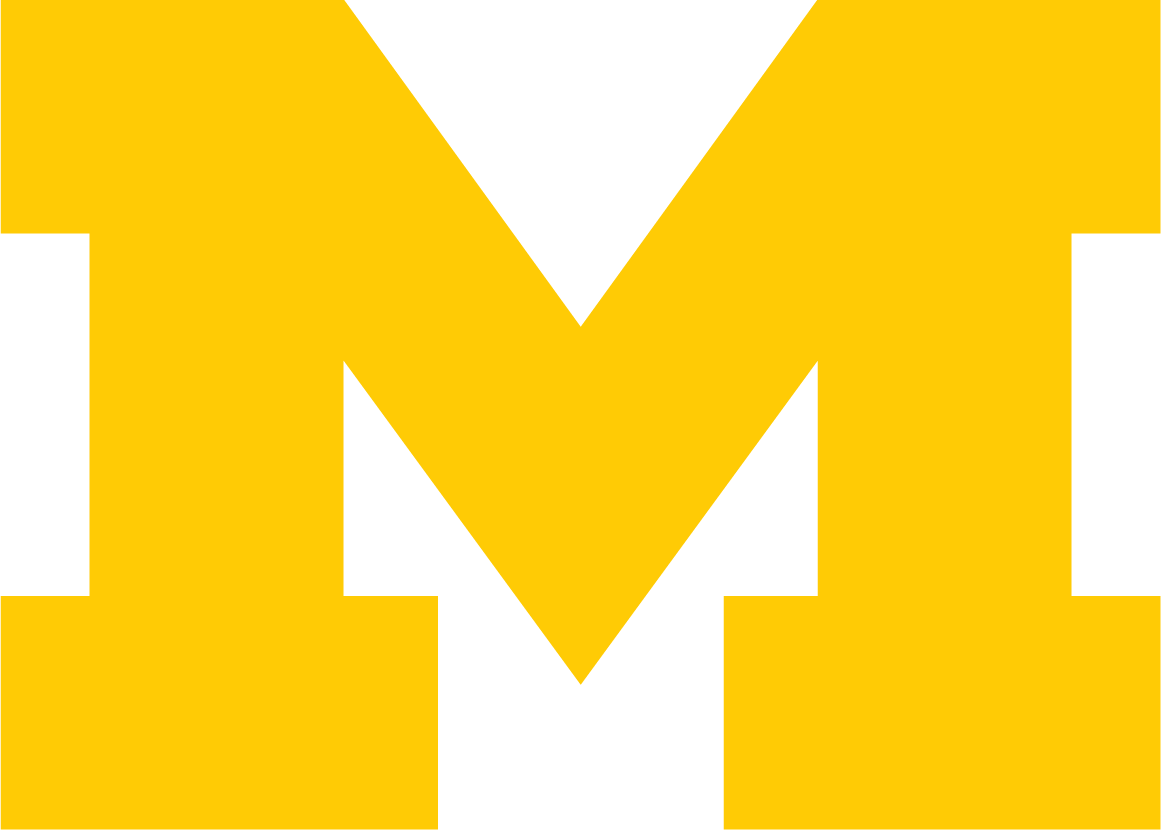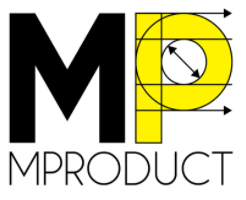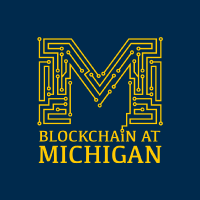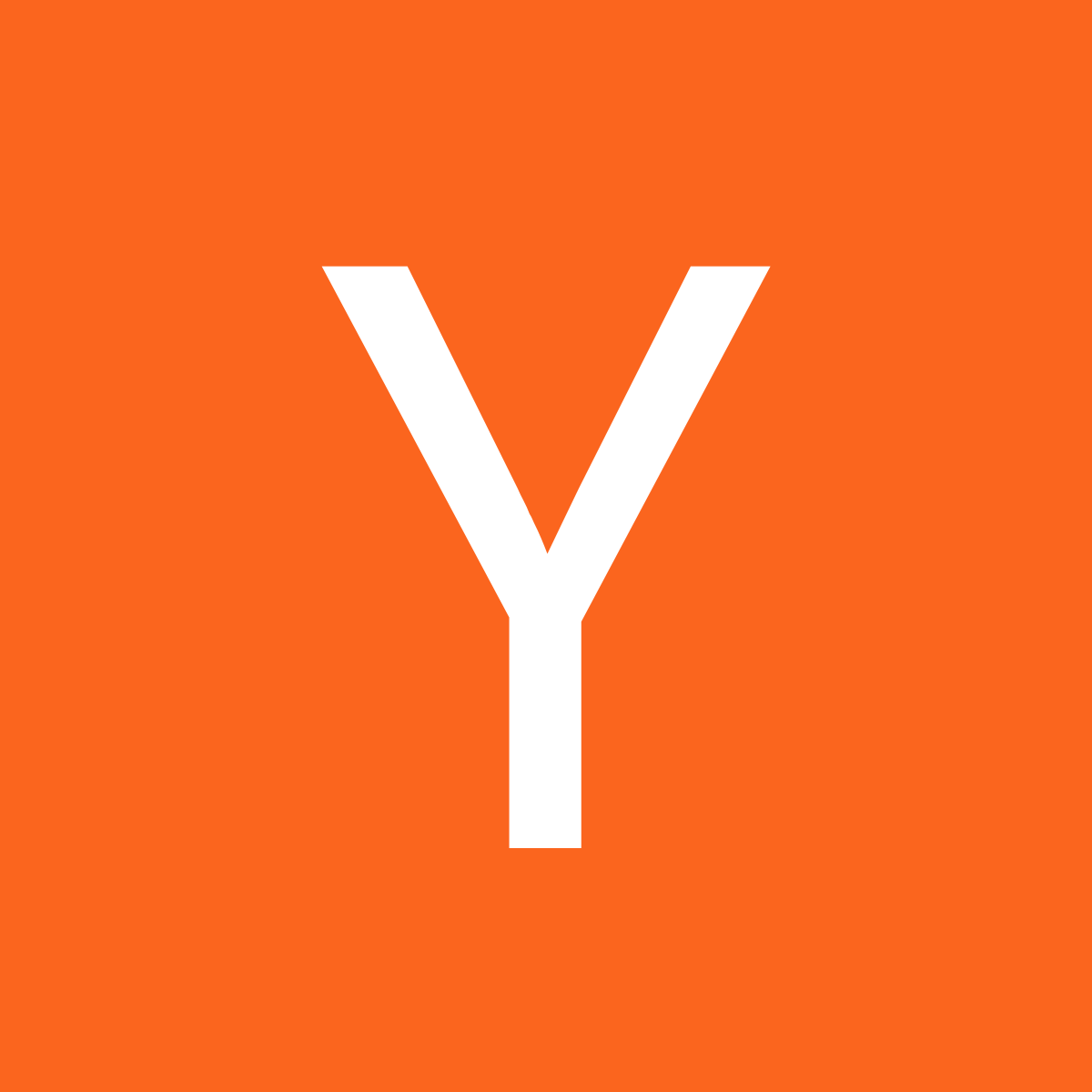 Interested? Apply here! ⚡
Build and launch a real product over three months. We can't wait to see what you build.
Apps are now closed — stay tuned for info about the next Studio cohort
Questions? We got you
Frequently Asked Questions